Tetley Tea maintains a tradition of quality that began over 180 years ago. The company has since grown to become one of the world's most loved tea brands and is now enjoyed in India by some of its most prestigious tea connoisseurs. See how Tetley has grown in India since it's inception in 1837.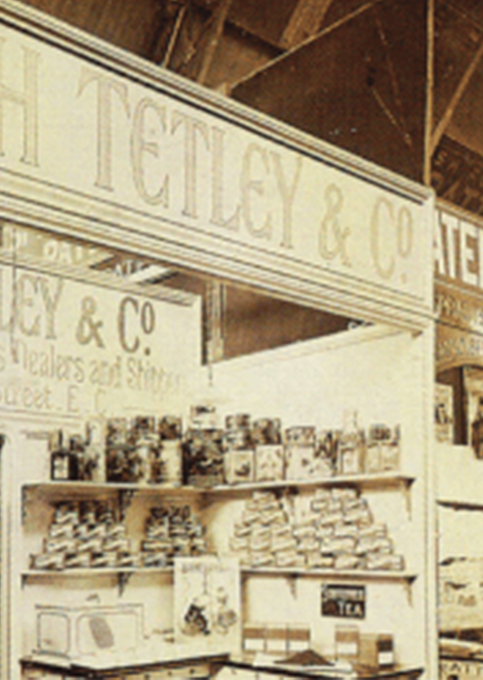 1837
Tetley was born when Joseph and Edward Tetley, two brothers, started up their tea business in Yorkshire. In 1856, they moved their burgeoning business to London.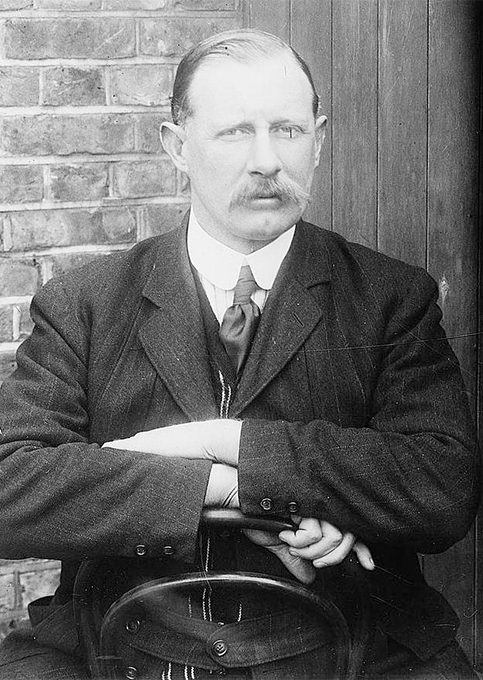 1908
The first tea bag was born when New York tea merchant, Thomas Sullivan, sent his customers samples of tea in small silken bags, which people assumed were meant to be placed into tea pots!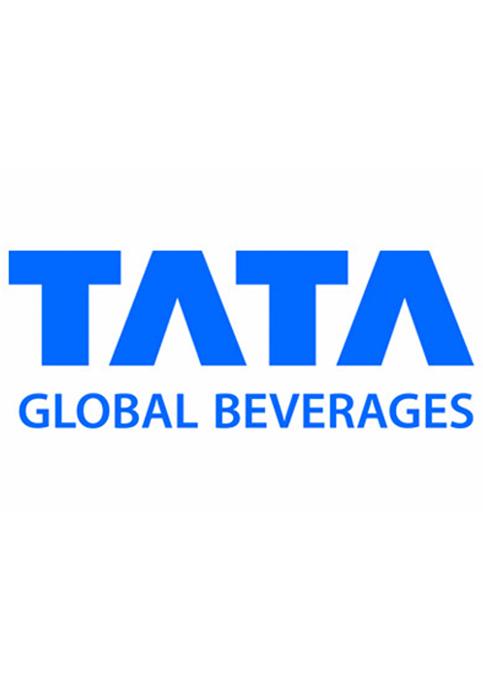 2000
Tetley joined the Tata Family as a wholly owned subsidiary of Tata Global Beverages, making it one of the largest global tea companies.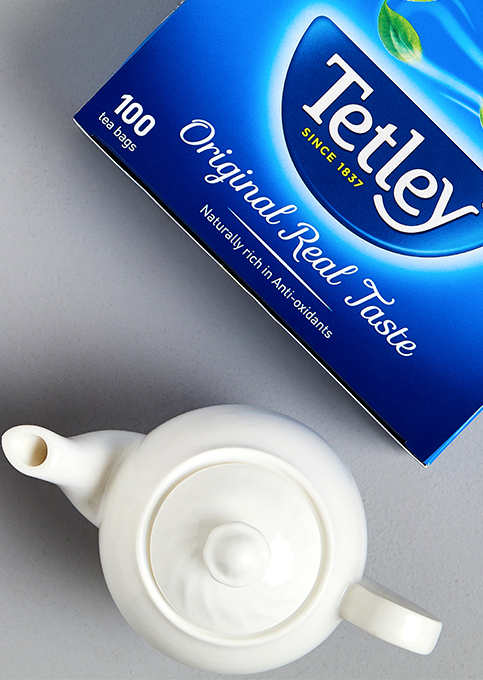 2001
Tetley launches black tea bags in India which becomes an instant classic.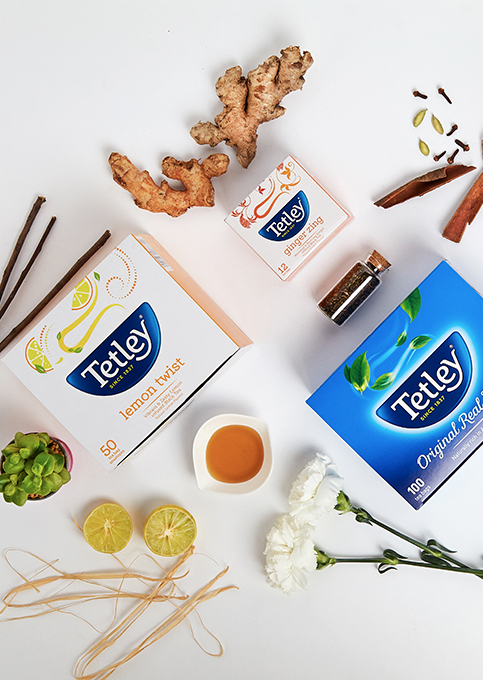 2003
Always at the forefront of innovations in the market, Tetley launches elaichi, masala and ginger variants in the Indian market.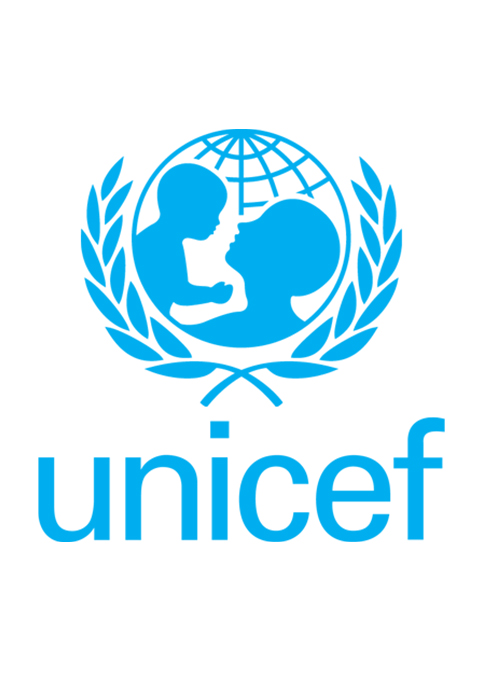 2006
Tetley partnered with UNICEF to fund the Ethical Tea Partnership (ETP) to promote the protection of children in Assam's tea estates. It began work with 350 communities across 100 tea estates.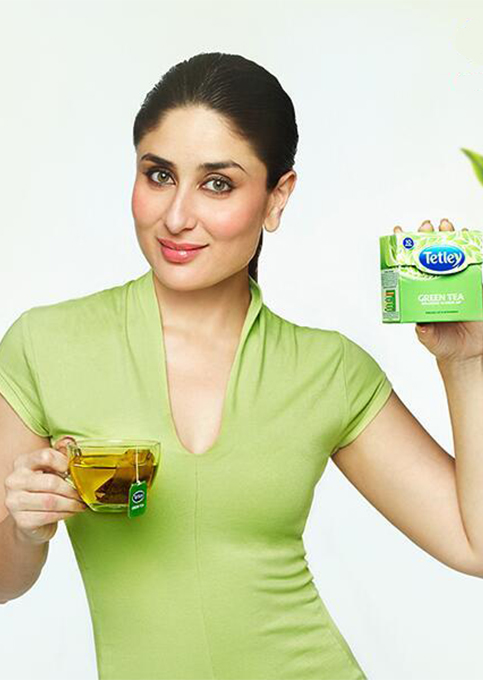 2013
Tetley and Kareena Kapoor, one of India's most-loved celebrities, launch the Inside Waala Snaan campaign to critical acclaim.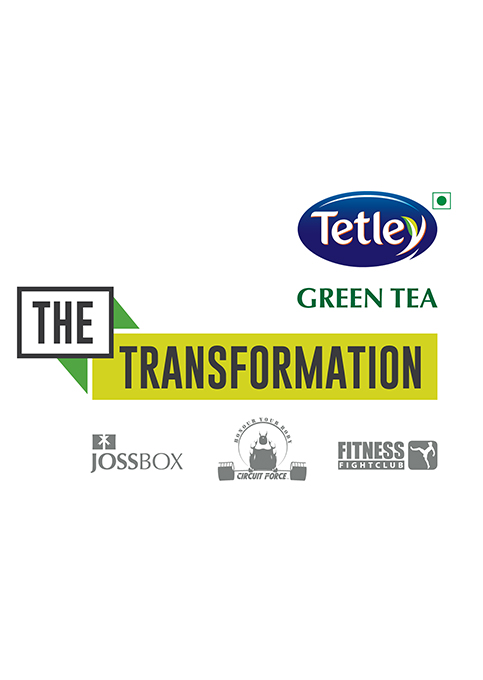 2014
The growing interest in the health benefits of green tea leads Tetley to launch the reality web series The Transformation, which goes on to win several awards, thereby cementing Tetley's status as a pioneer in the category.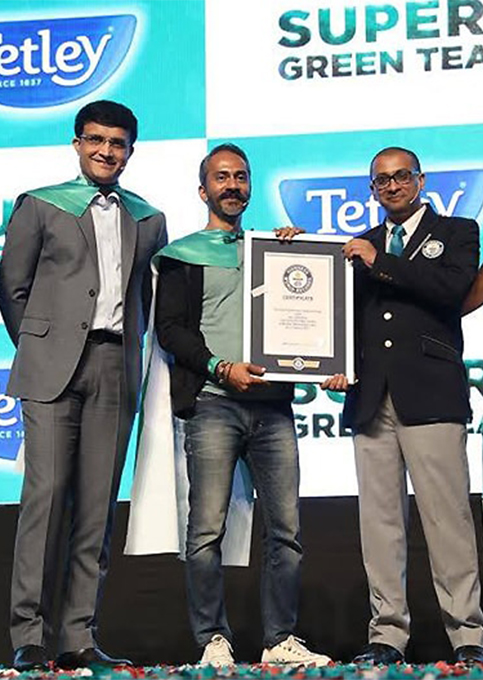 2017
Tetley sets a Guinness World Record to celebrate the launch of the vitamin-infused Super Green Teas.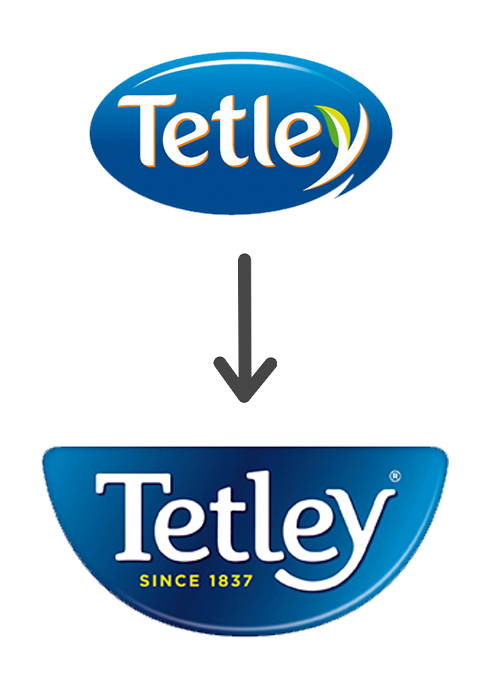 2017
Tetley unveiled a brand refresh with a new logo across all products and communications.